Thermoplastic elastomeric foam
Overview
Urethane-like soft foams that are light in weight and elastic like rubber.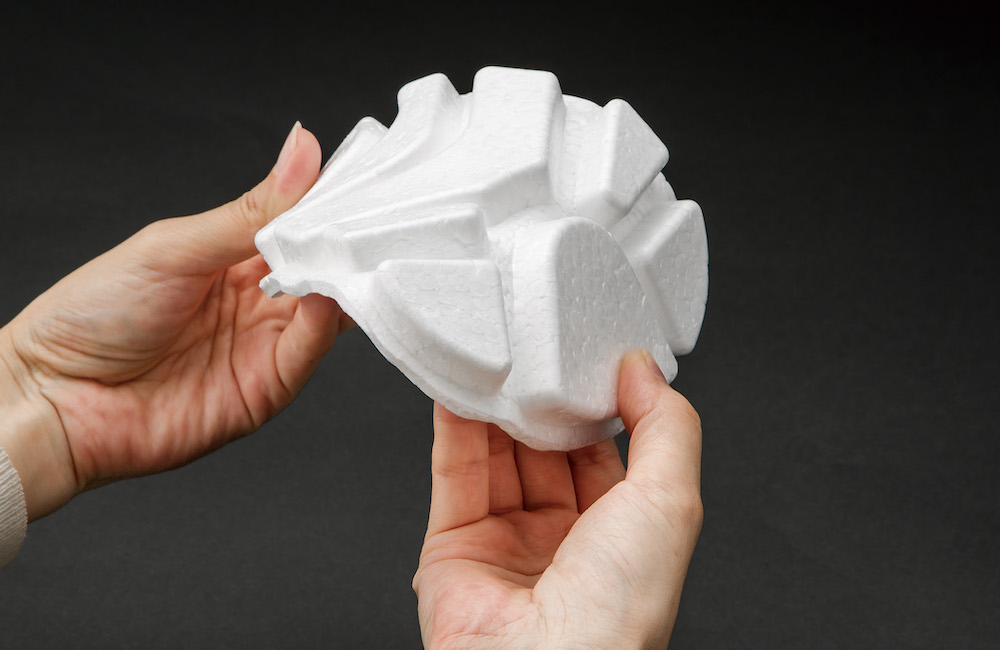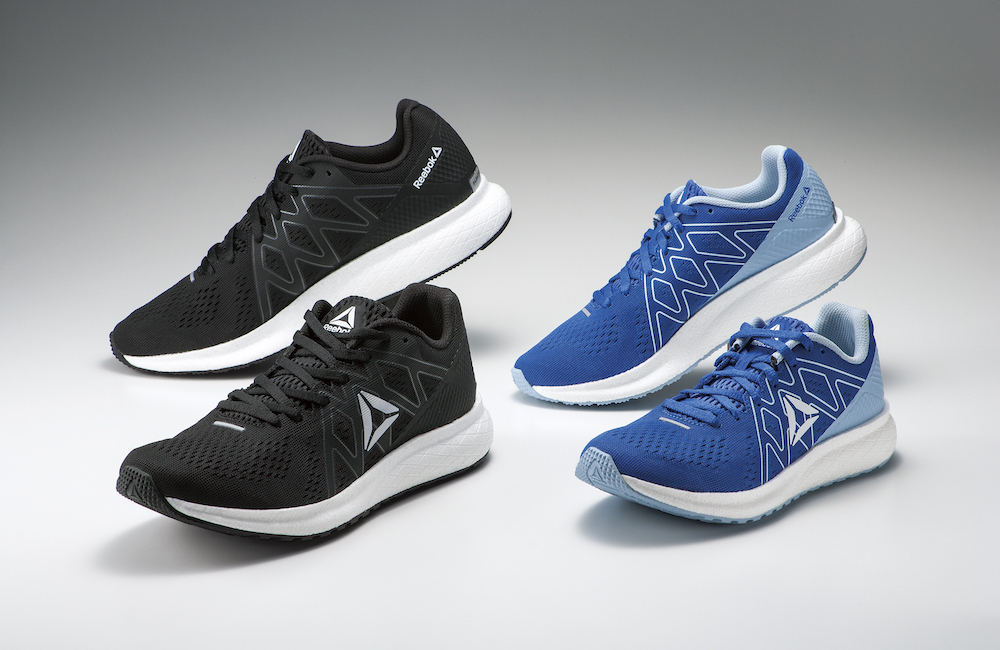 Features
・Energy-returning responsiveness:

The rubber-like material is bouncier than EPS and traditional soft foams, offering responsive energy return.

・Flexible:

The material has a similar flexibility to traditional soft foams, despite being expanded polystyrene.

・Shape restorability:

With the compression permanent set of 5% or less, the material exhibit good shape restorability, making it less susceptible to deformity.

・Can be molded into any shape:

Pre-expanded resin beads are filled into molds to produce foams of the most complex shapes.
Applications
・Sportswear and accessories
・Mattresses and pillows
・Automobile and transportation products
・Healthcare/nursing products
・Disaster-prevention products
・Residential products
・Stationery and craft supplies
Contact Us
・Automotive Components & Shipping Systems Sales Group
Automotive Components & Shipping Systems Business Division
The 2nd Business Headquarters
See Other Categories