ESLEN Sheet
Polystyrene paper (PSP)
Overview
Paper made by expanding and extruding polystyrene resin.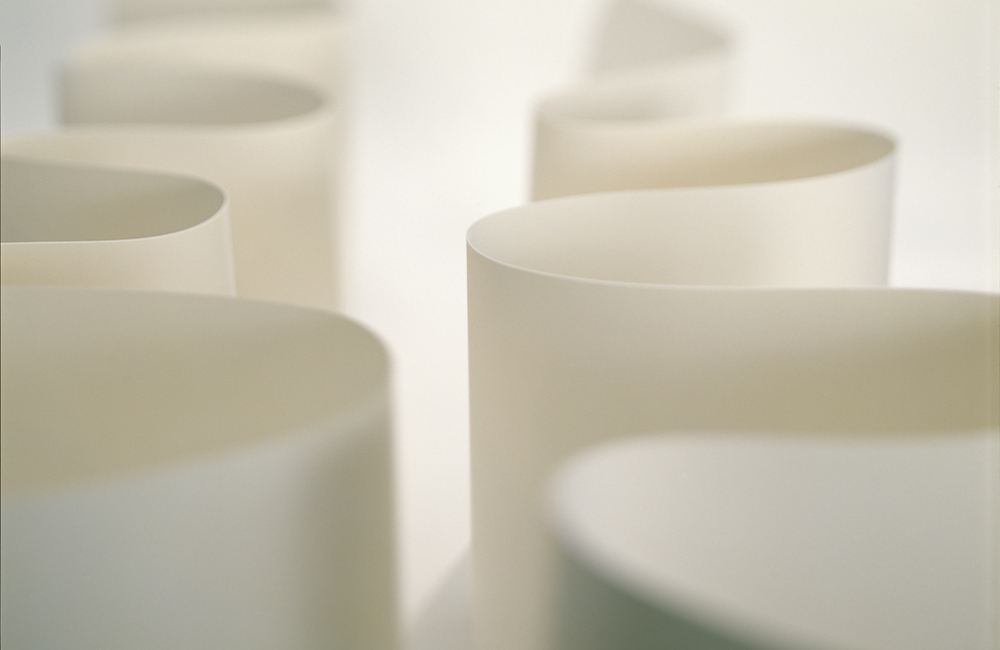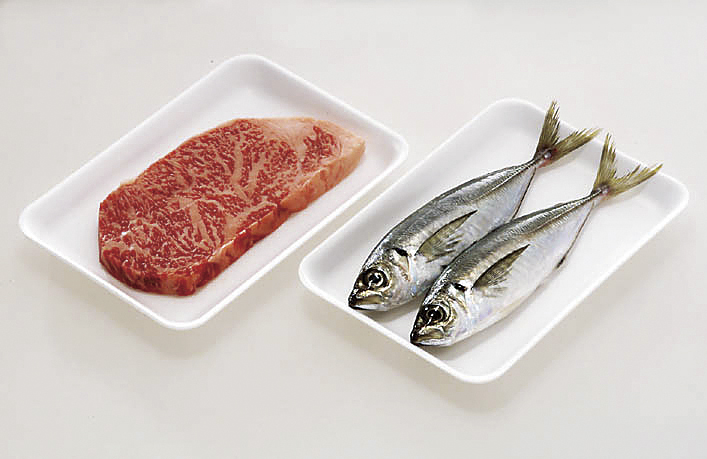 Features
・Keeps the temperature warm or cold:

Its properties to prevent heat transfer help keep the temperature warm or cold.

・Resource-saving:

When expanded by 10 times, the air accounts for 90% of its cubic volumn.

・Light-weight:

Materials are expanded to offer lightweight performance.

・Processability:

PSP can be easily processed - Can be laminated with films for cosmetic effects.

・Recyclable:

Food packaging made of PSP can be easily recycled. It can be recycled into a wide range of plastic products including food packaging.
Applications
<Food Packaging>
・Cuts of meat
・Trays for fresh fish
・Prepared meals packaging
・Natto beans packaging
・Trays for industrial use
・Trays for parts, etc.
Contact Us
・Foam Sheet Sales Group
Foam Sheet Business Division
The 1st Business Headquarters
See Other Categories