Moisture Absorption Sheet
Specialized PSP
Overview
Absorbent sheets designed to absorb moisture such as steam, condensation and liquids. Available as unprocessed material or both in flat boards and molded products (containers and lids).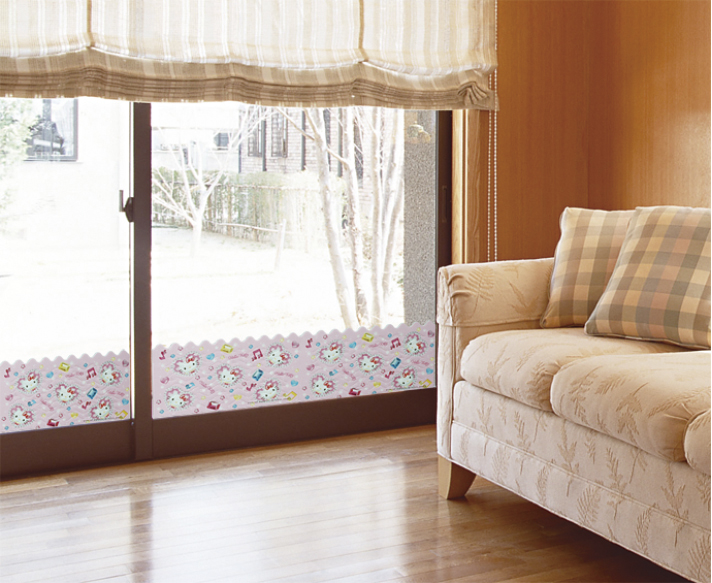 Features
・Water absorbing:

Designed to store absorbed water inside, preventing water from leaking out.

・Processability:

Like PSP, it can be heated to be molded into different shapes.
Applications
For food packaging:
・Suitable as lids for takeout meals
・Suitable as lids for freshly-cooked meals:
Designed to absorb the excess moisture produced by steam, helping keep the food fresh.
・Designed to absorb liquids from raw meat and seafood:
Designed to keep meat and seafood fresh without separate absorbent pads.
For other uses, freshness retention
・Fruit and vegetables:
Absorb the moisture naturally released from fruit and vegetables to keep them fresh.
Other applications:
・For condensation:
Stick them on windows to let them absorb condensation.
Contact Us
・Foam Sheet Sales Group
Foam Sheet Business Division
The 1st Business Headquarters
See Other Categories