About SEKISUI KASEI
SEKISUI KASEI has been advancing its foam and polymerization technologies and has supported industries and people's life. We will continue providing new values to the world with its advanced manufacturing to satisfy the needs of the times.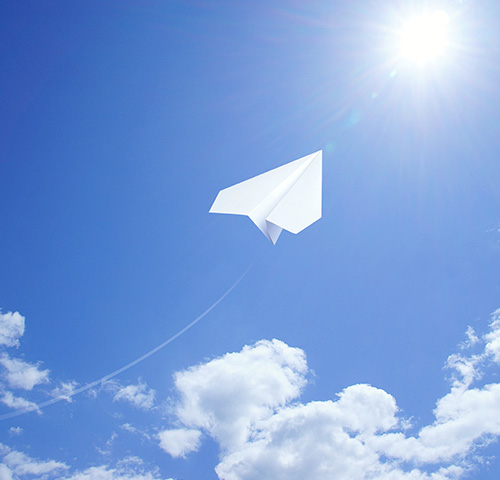 Investor Relations
We aim to become "a new chemical solutions company that cares for people and the planet as it creates new value".

SEKISUIKASEI Sustainability
SEKISUI KASEI is committed to fulfilling our social responsibility to all stakeholders, including the global environment, by carrying out our management philosophy. We strive to contribute to the sustainable development of society globally and to enhance the sustainable corporate value.