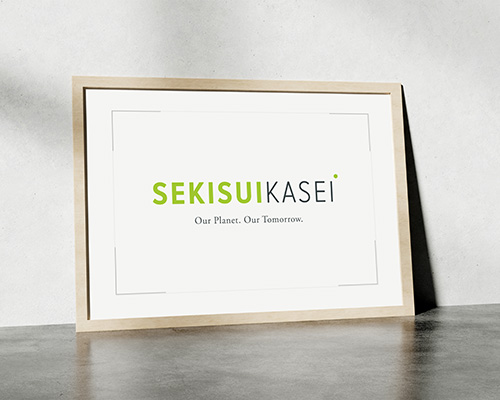 About Sekisui Kasei
Sekisui Kasei Group has been advancing its foam and polymerization technologies and has supported industries and people's life. We will continue providing new values to the world with its advanced manufacturing to satisfy the needs of the times.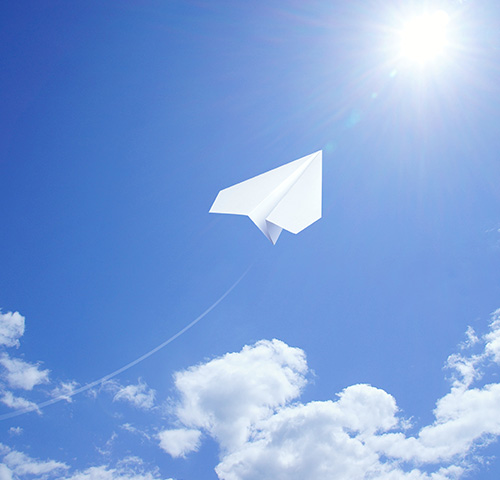 For Investors
We aim to become a plastic solutions company fulfilling our social responsibilities for all the stakeholders and trusted by clients globally.

Sekisui Kasei Group CSR
We fulfill our social responsibilities for all the people including the global environment and contribute to sustainable social development through the practice of our corporate philosophy, focusing on people and environment with dream.